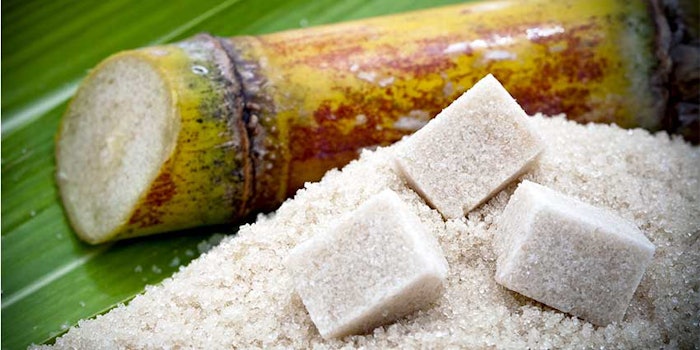 ID 13208818 © Grondin Franck Olivier | Dreamstime.com
JD Hydro Boost (INCI: Water (Aqua) (and) Levan (and) Glucose (and) Fructose (and) Sucrose (and) Sodium Citrate (and) Potassium Citrate (and) Citric Acid) from Jojoba Desert is a natural polysaccharide prebiotic fiber suited to anti-aging applications and restorative skin care. Now, the company has revealed updated research results for the ingredient, including its microbiome-friendly status.
Previously: Jojoba Desert's JD Hydro Boost for Restorative Skin Care
As previously reported, JD Hydro Boost consists of 80% low molecular weight (average 700 Da) and 20% high molecular weight (average 1000 kDa) fiber. Based on the new research, JD Hydro Boost has been confirmed to impart the following benefits:
promote skin rejuvenation by accelerating epidermal turnover;
functios as an anti-aging agent, reducing wrinkles and providing a revitalized skin appearance;
provide skin barrier improvement;
increase skin surface hydration, which reportedly works as well as hyaluronic acid throughout in vivo studies; and
maintain the natural balance of the microbiome of the skin.
"JD Hydro Boost provides a deep moisturization effect, aiding in the rejuvenation of skin cells, reduction of wrinkles, and demonstrat[ing] 'biome-friendly' qualities," explained Lee Reuveni, CEO of Jojoba Desert. "JD Hydro Boost is a natural skin performance and appearance enhancer, leading to many possibilities for well-aging and restorative skin care."
For more information, contact Jojoba Desert.