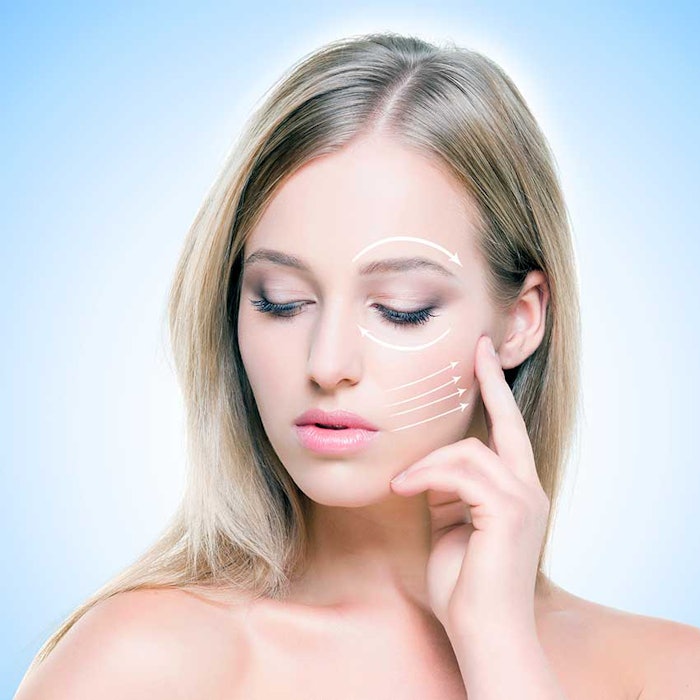 Photo 70730871 © Maksim Shmeljov | Dreamstime.com
Actera Ingredients presents two anti-aging ingredients under the TeraCeutic ingredient line, plus an aqueous collagen broth to replace water in formulations.
Related: Actera Presents Natural Powder, Solubilizer, Gellant and Texturizer Ingredients
TeraCeutic TXVector (INCI: Cetyl Tranexamate Mesylate) and TeraCeutic Visilift (INCI: Water (Aqua) (and) Prunus Persica (Peach) Gum (and) Hexanediol (and) Ethylhexylglycerin) are anti-aging actives to respectively even skin tone and improve fine lines and wrinkles.
TeraCeutic TXVector is an emulsifier focused on depigmentation for a naturally even skin tone. It can be applied to brighten skin and reduce blemishes in products for the face, hands and body. The ingredient reportedly delivers tranexamic acid into deeper layers of the skin; inhibits the activity of plasmin and subsequent inflammation cascade; and prevents the UV-induced activation of melanocytes.
In studies, the company found TeraCeutic TXVector reduced redness in 2 weeks and lightened dark spots in 4 weeks. According to the company, 100% of women agreed their general skin condition improved in 2 weeks; 100% of women noticed a more uniform complexion after 8 weeks; and 94% of women noticed a reduction of dark spots and age signs on their skin after 8 weeks.
The active is said to be dermatologically proven safe for skin, and is recommended for serums, lotions, sprays, gel-creams and creams.
TeraCeutic Visilift is a "clean" natural product derived from peach gum (Prunus persica) and engineered to smooth fine lines and wrinkles for up to 8 hr. More specifically, it is designed as a hydrating film-former that makes the skin feel firmer and improves elasticity within 10 min.
Previously: Peach is for Pies and Anti-aging
Clinical results showed that 5% Visilift improved skin roughness by 30.6% and wrinkles by 14.8% starting at 5 min after application. The peak of the wrinkle-smoothing effect was observed after 2 hr and wrinkles remained smoothed for up to 8 hr (p < 0.05).
The ingredient is recommended to be applied in water-based gels, serums, gel-creams and facial micro-sculpting. Since Visilift is a water-soluble bioactive, it is recommended for addition to the water phase of the formulation at 45°C or lower. The company notes the mechanical lifting provided by TeraCeutic Visilift is better observed in formulations with low contents of glycerin and glycols of < 7%, as well as oils of < 2%.
Finally, TeraWater (INCI: Varies) is a fermented aqueous collagen broth for formulation appeal. It is designed as a substitute for process water in cosmetic manufacturing.