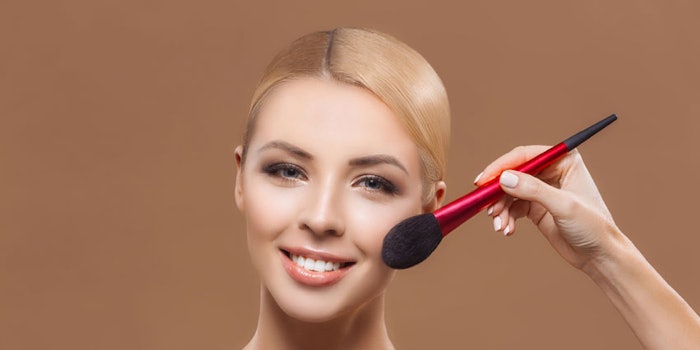 In today's competitive personal care market, consumers look for products that provide superior aesthetics and improve the skin's appearance. Sensory effects and antiaging benefits are more frequently being touted in color cosmetics, especially foundations and lipsticks. The demands of the aging baby boomer generation for products that retain youthfulness continue to drive the premium skin care market. In response, formulators strive to create products that are multifunctional, easy-to-use and effective in small quantities.
At the same time, products must deliver benefits that stand out from those of similar products—for example, creams must be easy to spread; leave a silky, smooth film on skin; and reduce the appearance of fine lines, often with a matte appearance. The current purchase pattern suggests that products claiming to counteract or mask the signs of aging in a gentle, believable way will continue to capture the interest of consumers.
Silicones have been used in skin care for more than 20 years. They are known for their emolliency, wetting, spreading characteristics and ability to reduce tackiness. Silicone elastomers are among the newest performance-enhancing ingredients in this category.