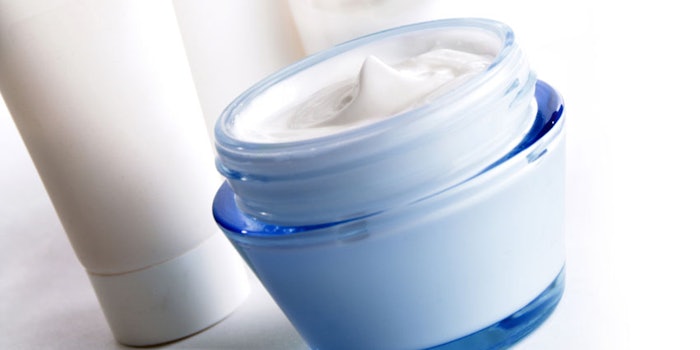 dreamstime_xl_4433782
Sumitomo Seika Chemicals Co. Ltd. offers personal care grade polyethylene oxide (PEO-P), which can be used as a thickener, binder and lubricity aid in cosmetic formulations.
Related: UC Receives P&G Grant to Research Thickening in Natural Formulas
Additionally, PEO-P is a nonionic water-soluble thickener for personal care applications and is offered in the following grades: PEO-27P (INCI: PEG-160M), PEO-18P (INCI: PEG-115M), PEO-15P (INCI: PEG-90M), PEO-8P (INCI: PEG-45M), PEO-3P (INCI: PEG-14M) and PEO-1P (INCI: PEG-5M).
The PEO-P grades range in molecular weights from 150,000 to 8 million, which deliver an enhanced feel to a wide range of personal care products. PEO-P can be used in shampoos, conditioners, liquid hand soaps, bar soaps, shaving razors, shaving creams, hair styling gels, creams and waxes.
PEO-P reduces hydrodynamic drag, adds slip/lubricity and imparts a smooth after-feel. Also, the range enhances foam density; thickening in hair conditioner; and increases spreadability. PEO-P is also compatible with various surfactants.
Featured: How Do I Thicken My Cosmetic Formula