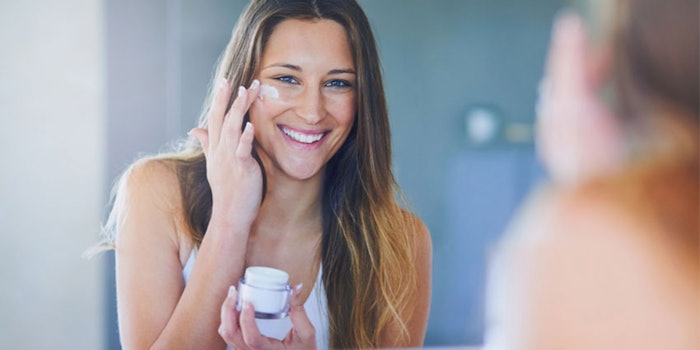 schülke inc.
schülke's sensiva SC 50 (INCI: Ethylhexylglycerin) is a multifunctional active with antimicrobial-boosting capabilities.  
Related: Antimicrobial Boost: EDTA for Robust Yet Low-preservative Natural Formulas
It imparts preservation properties to prevent contamination and also improves moisturization, serving as a medium-spreading emollient. Furthermore, sensiva SC 50improves the skin-feel of personal care formulations—in combination with glycerin, it can produce a formulation that feels less tacky and greasy with improved penetration and lower soaping.
Additionally, in vitro tests showed selective activity on odor-causing Gram-positive bacteria. Thus, sensiva SC 50 can be used as a deodorant active, as it has a minimal effect on the microbiome compared with triclosan, which can remove the majority of microorganisms. Studies combining sensiva SC 50 with alcohols and glycols prove its synergistic, preservative-boosting and antimicrobial efficacy in finished formulations.
For more information, contact schülke inc.