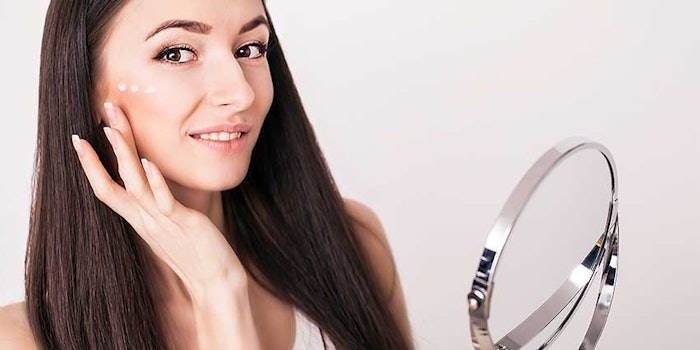 Photo 85995825 © Maksymiv7 | Dreamstime.com
Emerald Kalama Chemical has highlighted its Kalama and Purox ingredient lines to maintain personal care formulation integrity.
Related: [video] Natural Preservatives and the Microbiome
The Kalama brand sodium benzoate and benzyl alcohol, and Purox B Food/Pharma (INCI: Benzoic Acid) and Purox S Grains (INCI: Sodium Benzoate) control yeasts, molds and bacteria in formulations up to pH 6.5. The ingredients also are positioned as "clean" as they do not contain parabens, formaldehyde donors or sensitizers.
According to the company, the Kalama and Purox benzoate preservatives offer an optimal balance of preservative e­fficacy and economy with a consumer-friendly profile.
The company notes that while benzoic acid occurs naturally in many fruits, cloves and cinnamon, Purox benzoic acid is synthetically produced at the company's facilities in Kalama, Washington, USA, and Rotterdam, the Netherlands. It is also used to produce benzoates at the company's FSSC 22000-certified operations, a GFSI-recognized certification program.
Using a proprietary purification technology, Emerald produces the pure grade of benzoic acid, with a reported guaranteed purity level of at least 99.98%. It is considered GRAS (U.S. FDA) and approved by the EU Commission for permitted uses and levels.
The company also recently introduced Kalama 3-Phenyl Propanol (3PP) (INCI: 3-PhenylPropanol), a multifunctional ingredient to enhance the performance, texture and stability of formulas and serve as a processing aid. This ingredient also extends the efficacy of its sodium benzoate, boosting antimicrobial and preservative efficacy in formulations up to a pH level of 7.
"Multifunctionals are a growing ingredient category for cosmetics because they help meet consumer demand for clean labels," said Paul Wanrooij, business development director for Emerald's Consumer Specialties business. "By achieving multiple functions with a single ingredient, manufacturers can reduce the number of ingredients in a product, simplifying the label and overcoming complex formulation challenges at the same time. Kalama 3PP enhances stability, solubilization, sensory experience, makeup removal and emolliency in personal care products."
"In many cases, sodium benzoate provides sufficient preservation on its own but some products can be challenging to preserve due to their overall formulation," continued Wanrooij. "Ingredient selection, pH and water activity are important factors that impact microbial activity. Our applications scientists determined that our personal care ingredient, Kalama 3PP, significantly boosts the antimicrobial efficacy of our sodium benzoate products. When used together, these ingredients help to ensure that hard-to-preserve products are sufficiently shielded against microbial contamination."
For more information, contact Emerald Kalama Chemical.