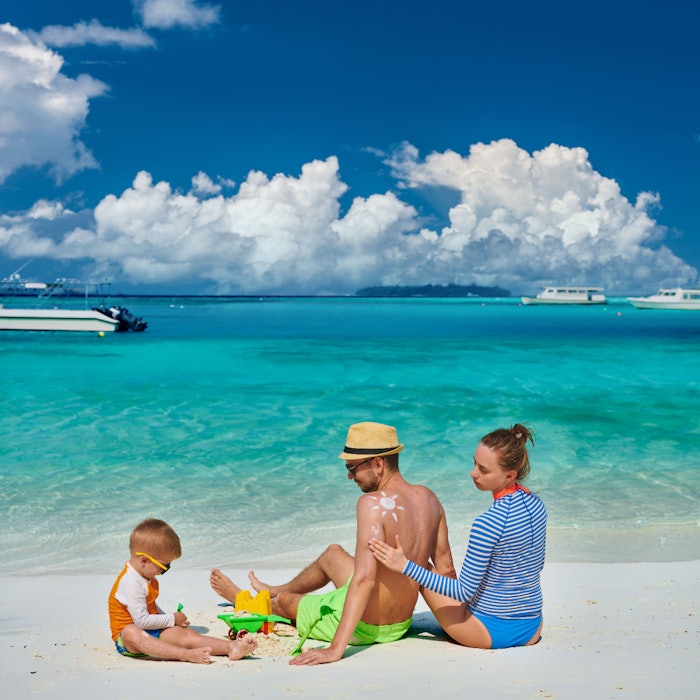 Siltech's newest specialty ingredient, Siltech CA Plus (INCI: dimethiconol/caprylylsilsesquioxane/silicate crosspolymer), is a strongly hydrophobic Q-resin-modified silicone that disperses pigments and sunscreen filters.
Ideal for makeup and sunscreen applications, Siltech CA Plus provides water-repellency and emolliency to formulations while also providing a smooth sensorial effect.
Deep dive: Sun Care People Actually Want To Wear
The technology is featured in Siltech's latest concept formulations, including the Mineral Manifestation, a 40-plus in-vitro SPF sunscreen formula that features an all-mineral UV filter package.
Siltech will unveil  Siltech CA Plus at the FLSCC Sunscreen Symposium in Orlando on September 13, 2023.