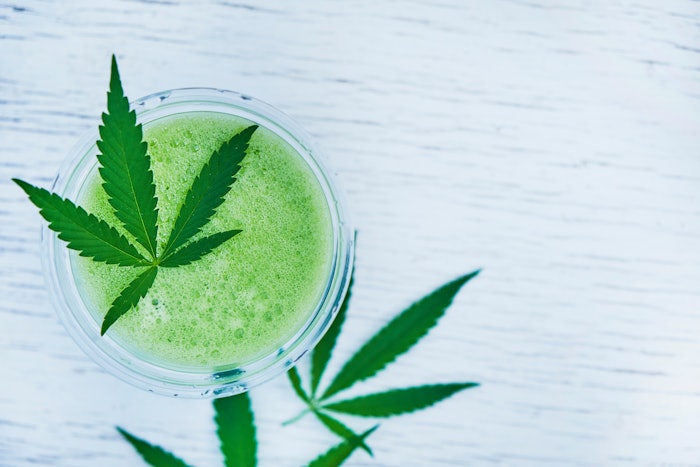 LandRace Bioscience has introduced its water soluble, Self-Emulsifying Nano-Delivery System (SENDS) (INCI: Not Provided)  that blends oils, cannabinoids, or other poorly soluble ingredients into beverage, food, pharmaceutical, nutraceutical and topical manufacturing.
Related: DolCas Biotech, LLC Teams up with Clear Within to Enhance Skin Care Ingestible Nutricosmetic
SENDS does not use shearing or sonication equipment, helping to streamline the process and decrease the costs of upfront capital expenditures, human capital, maintenance and yield product loss, per the company.
The current commercially available options to create water soluble additives using oil based ingredients include a sonication machine, shearing machine and the company's nanotech product, which encapsulates lipophilic oil molecules within a hydrophilic shell to blend oil with water so the human body may absorb lipid-based and other poorly soluble ingredients quickly.