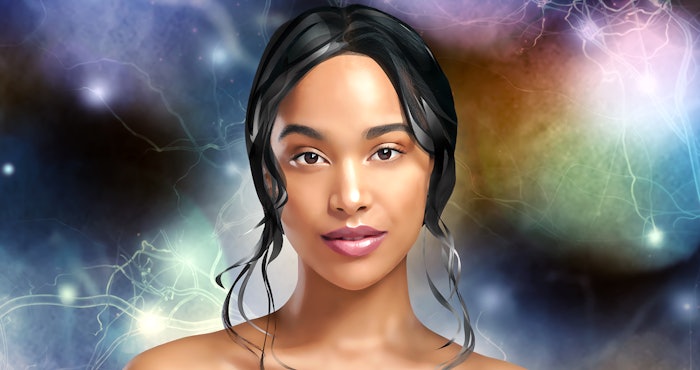 Mibelle Biochemistry's latest launch, TiMood (INCI: Not Provided), is a neuroactive based on Himalayan timut pepper and is intended to improve both skin and emotional well-being.
Per the company, the technology protects neurons from aging, supports a healthy and even skin complexion, improves well-being under stress, and stimulates the skin-brain connection.
In conversations at in-cosmetics Global in Barcelona, the company disclosed that the technology prevents the aging of sensory neurons in the skin, thereby improving the health of keratinocytes, which in turn boosts the release of dopamine. 
This release promotes microcirculation, boosts skin tone evenness and impart a sense of emotional well-being. 
Related: in-cosmetics Global Announces 2023 Award Finalists
Mibelle Biochemistry argues that skin that feels good can boost one's mood via a visible improvement of facial appearance and unconsciously via the skin-brain axis.
TiMood has been shown to improve emotional well-being in stressed volunteers, per the company, leading to a more relaxed state.
The innovation reportedly addresses the immense levels of stress experienced by consumers day to day.