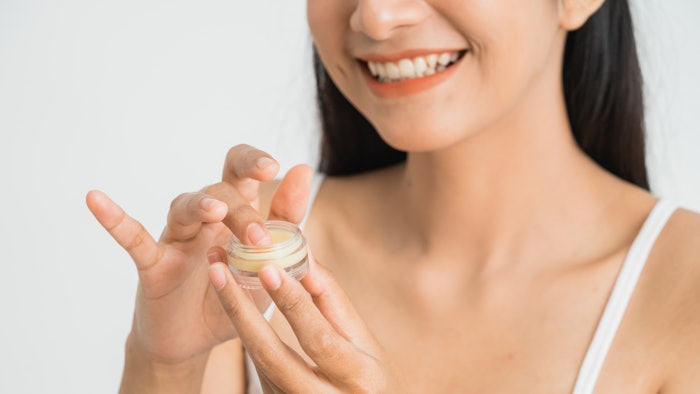 Clariant has launched natural emollient Plantasens Pro LM (INCI: Not Provided), which delivers moisture in skin care and is designed to combine well with UV filters and pigments. The ingredient will be featured at in-cos Global 2023, March 28-30 at stand Q10 alongside other recent releases.
Related: in-cosmetics Global Announces 2023 Award Finalists
The ingredient offers skin benefits across a range of sun care and color cosmetic application areas, allowing for formulators to create sunscreens and makeup formulations that deliver moisturization and hydration. It is also 100% natural, readily biodegradable and COSMOS and Natrue certified.
Michael Haspel, head of personal and home care at Clariant, commented: "We see increasingly skin care-educated consumers who seek to maximize benefits from their skin care routines and in particular, seek moisturizing benefits throughout their routine – from cleansing to makeup application. Plantasens Pro LM addresses exactly this. It's a highly moisturizing and natural emollient that combines well with pigments and UV filters."