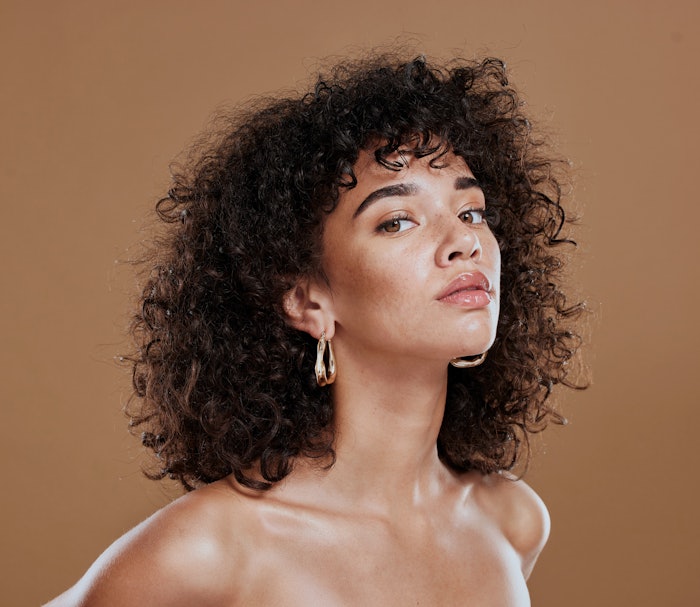 Chemyunion has developed two ingredients: Peptid4 SControl (INCI: Not Provided), a tripeptide that provides oily skin control, and Polluout Detox (INCI: Ssodium polyitaconate (and) alpha-hydroxy acid (and) sodium citrate (and) Sapindus mukorossi fruit extract), a hair active cosmetic ingredient with detox action to restore hair's health and well-being.
Peptid4 SControl acts by blocking the melanocortin 5 receptor (MC5R), a regulator of sebogenesis, according to Chemyunion. The ingredient is the result of in silico screening carried out on more than 300,000 candidate molecules to obtain high potency and safe structure using in vitro and in vivo tests, per Chemyunion.
Related: Glycolipids and Challenges Ahead for the Growing $1.2 M Biosurfactants Market
Oily skin affects about 35% of both men and women around the world, and despite it having minimal impact on skin physiology, excessive sebum production can cause great discomfort to those affected, per Chemyunion.
According to Mordor Intelligence, products for oily skin control are expected to grow globally at a CAGR of 4.8% between 2019-2024, driven by the skin care products market for men and women.
Similarly, the global hair care market is expected to grow at a CAGR of 6% between 2023 and 2033, according to globalnewswire.
Polluout Detox is designed to remove harmful particles and interferences from the hair and scalp, such as calcium, magnesium, copper and other pollutants, while improving shine, combability and treatment effectiveness, as well as protecting the hair's DNA, according to Chemyunion.  
The ingredient acts in three steps to promote cleaning and recovery of the hair fiber and scalp – eliminating or reducing impurities that cause silent damage, per the company.
Chemyunion aims to develop sustainable ingredients, aligned with market trends, for the personal care, health and home care sectors. Through the adoption of sustainable processes, Chemyunion follows the precepts of green chemistry, per the company.