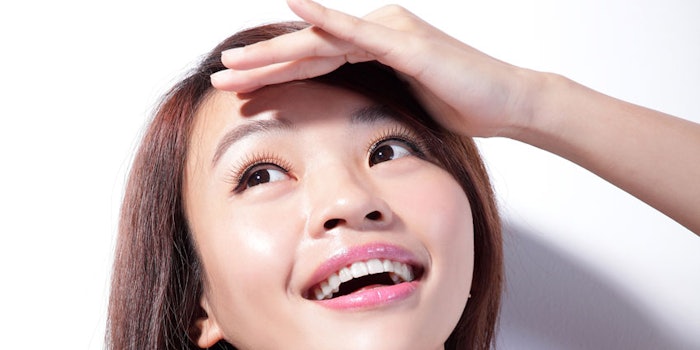 Photo 38707874 © Shao-chun Wang | Dreamstime.com
During several cosmetic industry events this fall, Ultra Chemical showcased its full portfolio of technologies across skin care, sun care, color cosmetics and more.
Related: Ultra Highlights Assure+ and Zano/CosmoSurf Ranges at Sunscreen Symposium
NYSCC and CASCC Suppliers' Days
• preBIULIN AGA (INCI: Inulin): This natural prebiotic is reportedly proven to help rebalance the skin's microbiota and has been shown to offer skin hydration and to outperform hyaluronic acid. According to the company, it also has the benefit of counteracting damage that can happen to skin due to preservatives.
• Bicoalgae ω3 (Omega-3) (INCI: Water (Aqua) (and) Lecithin (and) Glycerin (and) Isochrysis Galbana Extract (and) Nannochloropsis Gaditana Extract (and) Tocopherol (and) Beta-Sitosterol (and) Squalene (and) Phytic Acid (and) Sodium Benzoate (and) Potassium Sorbate (and) Citric Acid): This ingredient comprises a delivery system of natural origin and two microalgae extracts rich in omega-3 fatty acids. With targeted delivery, the ingredient is clinically proven to reduce melanin and improve barrier function and other skin disorders related to chronically inflamed skin.
• K3 Vita-C (INCI: Aminopropyl Ascorbyl Phosphate): This ingredient is a stable, water-soluble vitamin C derivative effective for collagen synthesis at low usage levels. It reportedly causes no discoloration in formulations. It has been found to outperform other vitamin C derivatives in stability and residual activity in finished products.
2021 FL SCC Sunscreen Symposium
The company also addressed the essentials of sun care, such as reaching targeted SPF numbers and solutions for aesthetically pleasing, water-resistant sunscreens.
• Assure+ (INCI: Not Provided): Also being presented at NYSCC Suppliers' Day, this natural UVA and UVB booster, when used in mineral only or hybrid sunscreen formulations, increases SPF and UVA-PF values. The active maintains UVA-PF to SPF ratios and critical wavelengths to help meet UVA global requirements.
• Zano range: This range comprises three base products, each tailored to deliver UVA and transparency levels. Products are available as coated and uncoated powders, and as Xperse dispersions, some in combination with TiO2.
• CosmoSurf range: These film-forming polymers provide up to 80 min of water resistance in emulsions and alcohol-based spray products. Additionally, the range offers pigment dispersion as well as avoids "white-out" upon application on wet skin.
Previously: Ultra Chemical Expands Reach to Canada
Regarding NYSCC Suppliers' Day, Laura Szymczak, senior director of marketing at Ultra Chemical states, "We are excited this show is taking place and to have the opportunity to see friends and customers within the industry under one roof again." She adds, "The technologies we will be highlighting are all relevant to current trends and demands of the industry."
"We are happy to announce that our zinc oxide partner EverCare has expanded its product line, now offering Assure +, a natural UVA and UVB booster sure to aid formulators in their pursuit of higher SPF with balanced UVA protection," said Jim Lynch, senior vice president of global sales at Ultra Chemical. "We will also be showcasing a clinically proven algae-based bioactive with targeted delivery of microalgae extracts rich in omega-3 fatty acids."