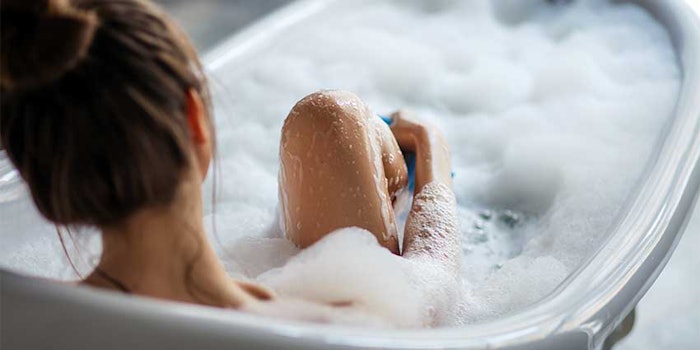 Innospec
Innospec expands its range of sulfate-free, vegetable-based, mild surfactants with the addition of Pureact GLT (INCI: Sodium Lauroyl Glutamate).
Related: Expert Opinions: Hair, Scalp and Gentle Cleansing
Pureact GLT is a COSMOS-approved, anionic surfactant that helps formulators create sustainable personal care products. The ingredient is 100% naturally derived, readily biodegradable, and free from sulfates, 1,4 dioxane, ethylene oxide and PEG.
Pureact GLT is recommended for mild and gentle body washes, and hand and facial cleaners. It additionally offers a soft after-feel.
For more information, contact Innospec.