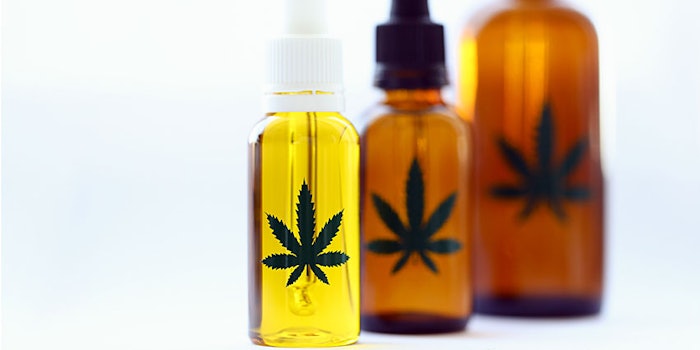 Photo 151392355 © Kuprevich | Dreamstime.com
Remedy Processors has crafted CannaComplexes, i.e., complexes formulated in ratios of specific cannabinoids to target various skin concerns.
Related: What's Happening in CBD Topicals: Packaging, Formulating, Claims and More
Furthermore, according to the company, research suggests that cannabinoids can make certain traditional ingredients more effective when combined.
The company offers the following complexes:
Anti-Aging Complex—Broad Spectrum CBD + CBG: A multifunctional blend that leverages CBG's reportedly strong microbiome-balancing properties. To address excessive dryness, CBD and CBG are said to serve as powerful actives, for combination with traditional anti-aging ingredients such as squalene, ceramides, butters and others.


Perfect Hair and Scalp Complex—Broad Spectrum CBG + CBD: This cannabinoid complex is for hair care products, specifically. It is designed to balance the scalp's microbiome and can reportedly be used for all hair types.


Anti-Inflammatory Complex—Broad Spectrum CBD + CBN: CBN is said to help fight inflammatory conditions and its substantially higher volume in the complex can be used in many formulas, including OTC drugs. 


Make Up + Balancing Complex—Broad Spectrum CBD + CBC + CBN: According to the company, products with this complex will not only provide relief to underlying inflammatory, bacterial or acne conditions, but also treat the underlying symptoms to leave skin healthier than before makeup was applied. Additionally, the complex is said to target hyperpigmentation and balance skin tone.


Recovery & Pain Complex—Broad Spec CBD + CBC: To create this blend, the company isolated and increased the amount of CBC. CBC reportedly interacts directly with the TRPV1 and TRPA1 receptors in the skin to signal pain relief effects, making it an ideal cannabinoid for topical relief from chronic nerve pain due to fibromyalgia and diabetes, among others. According to the company, this complex holds its own against prescription and OTC pain relievers in a natural and safe way with zero side effects. 


Pre and Post Workout Complex—Broad Spectrum CBD + THCV

: This complex is said to up-regulate tissue energy and metabolism while decreasing inflammation and the delayed onset of muscle soreness due to exercise stress. This combination reportedly aids workout performance and reduces recovery time.
These six CannaComplexes are customizable to any specific cannabinoid ratios. Furthermore, each batch is third party-tested.
Previously: Amyris to Acquire Terasana for Cannabinoid Products