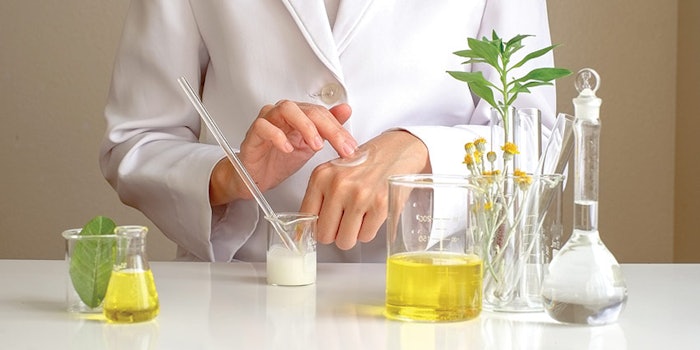 Explore our extensive offer of natural plant extracts, carbohydrates, detergents, buffers, lipids and fatty acids. We also offer assay kits for the analysis of metabolites and enzymes. Our kits feature convenient, simple and highly-dependable assays. Reproducibility and high quality are at the core of our biochemicals.
For more information, contact MilliporeSigma (part of the Merck KGaA,
Darmstadt, Germany family).