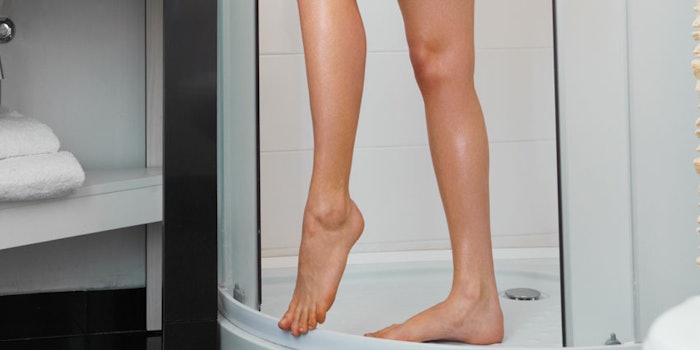 Evoil Velvet (INCI: Vegetable Oil (and) Carica Papaya Fruit Extract (and) Juniperus Communis Branch/Fruit/Leaf Extract (and) Cyperus Rotundus Root Extract (and) Foeniculum Vulgare Oil (and) Cucurbita Pepo (and) Ceramide NG (and) Curcuma Longa Root Oil) was developed by Textron to naturally soothe irritated skin, especially post-depilation; in addition, it reduces the growth of body hair. 
The multipurpose product is rich in lipids that impart nourishing, moisturizing and calming benefits. Furthermore, according Textron, the vegetal raw materials used are 100% natural, and the ingredient is produced in line with the ethical treatment of animals and care for the environment. Moreover, the ingredient is water-free, establishing its stability without the use of preservatives or emulsifiers, making it intrinsically balanced and durable.
A clinical study of 20 female volunteers, ages 18 to 65 and with hair on their legs, was conducted. The ingredient was applied once per week for four weeks, alongside subjects' usual depilatory practices. Statistically significant reductions were observed after just four weeks of use in the number of hairs on the skin surface and the average length and thickness of hairs.
For more information, contact Textron.