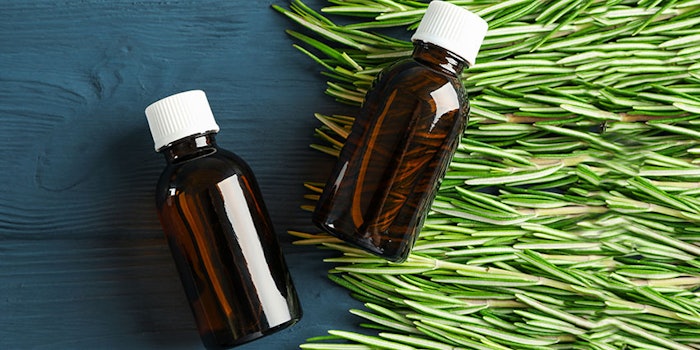 Ethical sourcing meets performance with Sensient Cosmetic Technologies' recent launch of three Natpure Xtra botanical extracts, which are strategically sourced in order to improve local economic development and sustainability.
The new extracts are obtained with Sensient's Phytoclean extraction process, and include:
Natpure Xtra Integrity—Balances skin sensitivity while decreasing reactivity to comfort hypersensitive skin, sourced from small family farms in the Ecuadorian region of the Amazon rainforest. (INCI: Ilex Guayusa Leaf Extract)
Natpure Xtra Longevity—Stimulates the skin's defense against oxidative stress for an anti-aging effect, sourced from the Nandi Hill region of Kenya, which boosts tea growing due to its altitude, cold climate and volcanic soil. (INCI: Camellia Sinensis Leaf Extract)
Natpure Xtra Vitality—Enhances skin barrier function while combating external aggressors such as pollution for protected, revitalized skin, sourced from the Atlas Mountain region of Morocco. (INCI: Rosmarinus Officinalis (Rosemary) Leaf Extract)
All three extracts may be used in a variety of cosmetic formulations.