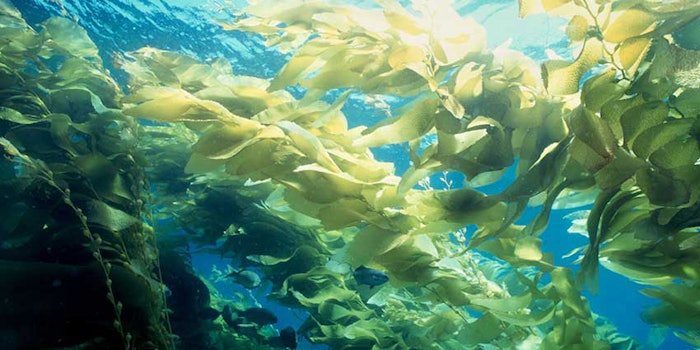 Water cannot be denied to be a vital resource in the environment, and, in many cases, personal care. To this end, wesource launched its Hydralixir range, which can be used in place of freshwater in formulations in order to curb water usage while adding additional benefits to the finished product. 
The cellular plant-based waters are by-products of the evaporation of seaweed in existing industrial production, which saves energy and resources. The seaweed itself is sustainably harvested from Brittany, France, where it grows in seawater (as opposed to freshwater). 
The line includes:
Hydralixir CC—Based on red algae, this ingredient's raw materials face an exposed habitat, inspiring their adaption strategies in order to retain seawater. (INCI: Water (aqua) (and) Chondrus Crispus Extract (and) Gigartina Stellata Extract)
Hydralixir LD—The brown algae that this ingredient is based on is naturally filled with seawater, which reportedly ensures that its mucilage is functional in order to provide elasticity and resistance to the raw material. (INCI: Water (aqua) (and) Laminaria Digitata Extract)
The Hydralixir line launched at in-cosmetics Global, held in Paris April 2-4, 2019.