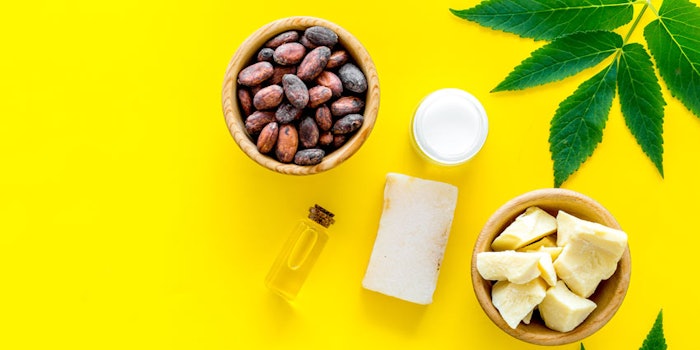 Extending the naturals formulary in our February 2019 print edition, the "Expanded Naturals Formulary," is featured exclusively in our digital edition. Click through to see:
Natural Tinted O/W Blemish Balm Moisturizing Cream with SPF 20, Cold-Processed;
Natural Body Oil;
ECOCERT-compliant Natural Body Wash;
Moisture Rescue Exco-conscious Body Cream; and
Smoothie Shampoo.
To view additional formulas, or add your own, visit our free online directory, the Cosmetics & Toiletries Bench Reference.