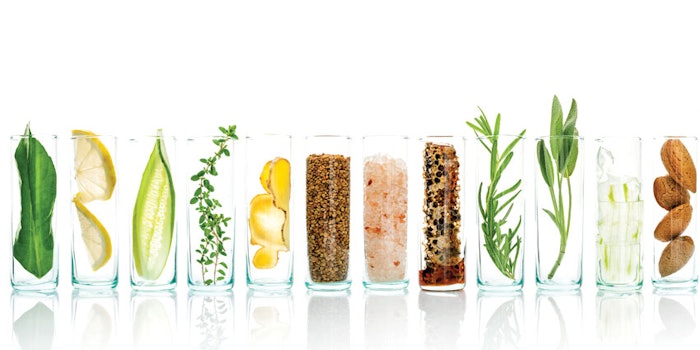 Anti-aging
Ashland LLC
This Oracle Youth Bi-phase formula incorporating date palm kernel extract provides dual daily care so skin stays looking smoother and more resilient over time. It is for the first signs of aging.
Anti-aging
Bio Botanica Inc.
Hair Care
Croda
Rescue your damaged hair and protect it from the elements and heat styling. This leave-in conditioner will restore your hair to health and replenish its natural lipids, leaving it looking and feeling healthy, while defending against thermal and UV damage. Crodazoquat MCC will restore hydrophobicity and enable conditioning on various ethnic hair types. Cutissential Behenyl 18-MEA replenishes the primary lipid of the hair, while restoring the integrity of the hair surface and adding lubricity and shine. ChromAveil prevents hair color fade from UV exposure. Crodasone P forms a protective film on the hair surface to provide heat activated cuticle defense.
Continue to the expanded formulary in the July/August 2019 digital edition...