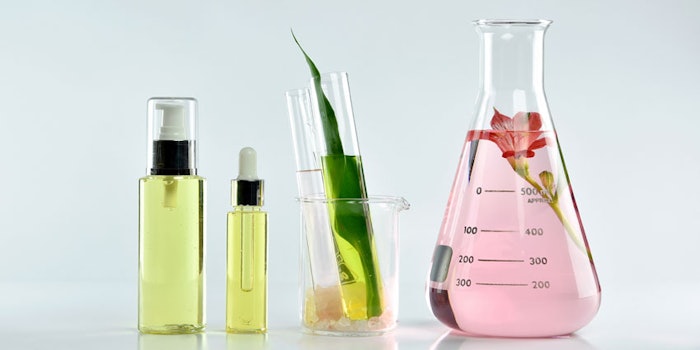 A judicious blend of art and science is critical to creating natural cosmeceuticals for use in personal care products. The major challenge is finding ingredients that are compatible with existing formulations.
Aesthetics is a particularly important concern. For example, while there is much interest in using natural botanical extracts in cosmetic preparations, a too-dark color, a gritty texture, ingredient instability, poor absorption of actives, or dispersibility problems could render the "healthy and natural" ingredient unattractive.
Additionally, the safety and efficacy of natural ingredients need to be established in order to enable their use in finished personal care products.
Access the complete article from our March 2006 issue.