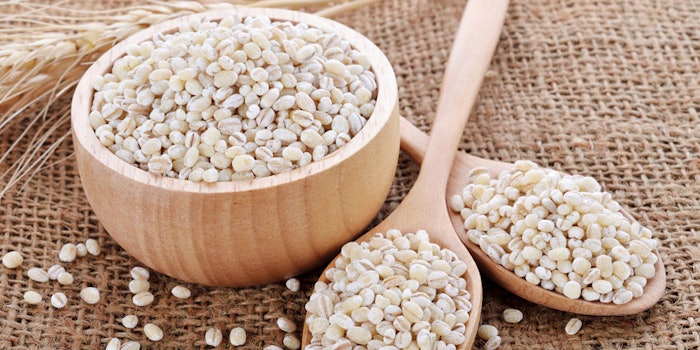 Photo 98070677 © Nipaporn Panyacharoen | Dreamstime.com
Full Circle has launched a plant-based active ingredient for beauty and personal care applications made from gin distillery leftovers: Gin TONIQ (INCI: Saccharomyces/Barley Seed Ferment Filtrate (and) Glycerin).
Featured: Planting Ideas: Upcycled Rubber Seed Offers a Renewable Cosmetic Ingredient
For this ingredient, the company  teamed up with Adnams, a 149-year-old, UK-based brewer and distiller who is "zero to landfill." During production, the gin is germinated, malted, fermented and copper stilled, which results in some leftover grain ferment that is free of alcohol. Full Circle captures this straight from distillation, and as part of the manufacturing process, incorporates sustainably sourced glycerin to eliminate the need for preservatives. Surplus grain ferment is thereby transformed to create Gin TONIQ, a sustainable skin care ingredient for lasting hydration and moisturization.
Backed by in vivo studies, the combination of the grain and glycerin has reportedly shown a synergistic effect on the skin. According to the company, Gin TONIQ delivers 3× more moisture than glycerin alone and delivers up to 8 hr of hydration. Further studies revealed the active reduced inflammatory marker IL-8, making it ideal for soothing and calming skin care products, including products formulated for maskne.
Gin TONIQ is natural, vegan, ECOCERT-approved, China-compliant and can be used in a wide variety of face and body care applications, including daily care products. It is the first launch in a planned series of upcycled water-soluble actives, forming a "TONIQ" range to complement the existing company line-up of NECTA oil-soluble actives and CRUSH upcycled scrubs and powders.
"Gin TONIQ proves that there is value in what many would consider being a waste product," stated Harry McIlwraith, general manager of Full Circle. "As with the rest of our portfolio, this launch supports our mission to help beauty and personal care brands transition toward a circular economy without compromising product quality or performance. We're thrilled to be partnering with Adnams, who are also committed to diverting waste from landfills. It's partnerships like this that help makes what we do possible."
"For decades, Adnams have always looked to minimize our impact on our environment; repurposing is a great way to highlight the importance of thinking differently about waste," added John McCarthy, head distiller of Adnams.
Previously: Midwest SCC: Upcycling in Personal Care and Red Maple Emulsifier