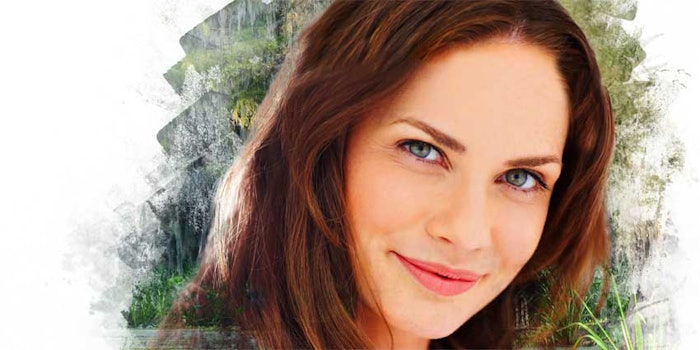 Hallstar Beauty
Hallstar's Olivem 2090 (INCI: Polyglyceryl-4 Olivate/Polyricinoleate) is a w/o emulsifier with a chemical structure based on the combination of polyglycerol esters from olive oil fatty acids and polyricinoleic acid.
Related: Hallstar Promotes Skin Health and Emotional State with BLUSH Oléoactif
Water-in-oil emulsions are widely used in cosmetics and pharmaceuticals but may be difficult to obtain and stabilize. To help with these formulating dilemmas, Olivem 2090 is a naturally derived cold process emulsifier that offers performance combined with sensorial and hydration benefits for multiple applications. The ingredient creates a homogeneous layer that surrounds water droplets and confers high stability to the emulsion.
According to the company, the active has high compatibility with every type of oil; high performance with vegetable oils; good performance with mineral oils and esters; and good performance with texturizers, volatile oils, silicones and EtOH.
It is also compatible with all types of preservatives and is best with thickeners such as hydrogenated castor oil, hydrophilic fumed silica and the company's Olivem 900 (INCI: Sorbitan Olivate). Additionally, the active improves the wettability and dispersion of TiO2 and ZnO, and emulsifies organic sun filters.

Clinical testing has illustrated the ingredient's multifunctionality. The olive oil origin of Olivem 2090 confers hydrating properties similar to olive oil itself, in comparison with other w/o emulsifiers that according to the company have less compatibility with skin.
Furthermore, the ingredient supports the development of natural w/o emulsions with a lighter skin feel than traditional emulsifiers used at equal percentages, for faster absorption and a silky after-feel. The ingredient is recommended for products ranging from skin care, baby care and sun care, to makeup and toiletries with a high sensory feel.