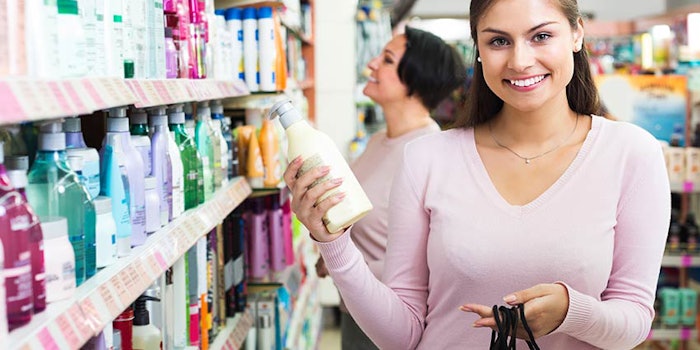 Brenntag Specialties, Inc., (Brenntag) and Kaneka Corporation (Kaneka) have announced a collaboration on a personal care ingredient line.
The Kaneka Surfactin Line reduces the use of other surfactants, acting as an inhibitor for acne bacterial growth. It is suitable for sensitive skin and compatible with various alcohols and cationic ingredients. The range includes:
Kaneka Surfactin (INCI: Sodium Surfactin)—a natural, biodegradable and sustainable biosurfactant created via fermentation;
Kaneka Premixed SQ401—a preblended gel of squalane, glycerin and sodium surfactin for gelling oil and emulsification; and
Kaneka Premixed TC301—a preblended gel of caprylic/capric triglyceride, sodium surfactin and glycerin for gelling oil and emulsification.
"The Kaneka Surfactin Line is an exciting addition to our Personal Care portfolio," said Brenntag president Kim DelSordo. "Our personal care chemists have developed an innovative prototype highlighting Kaneka's newest technology. From our lab, to our sales team, to our customer base, Brenntag continues to provide technical support, innovative product development, and starting point formulations with our full line of Personal Care ingredients."
"Our company focuses on technology and innovation. We seek the same from partners such as Brenntag Specialties, where we create new business to satisfy current market needs and anticipate future requirements," said Yoshifumi Okamoto, senior manager, new business development at Kaneka. "We are devoted to improving the quality of life by developing more sustainable and environmentally conscious products."