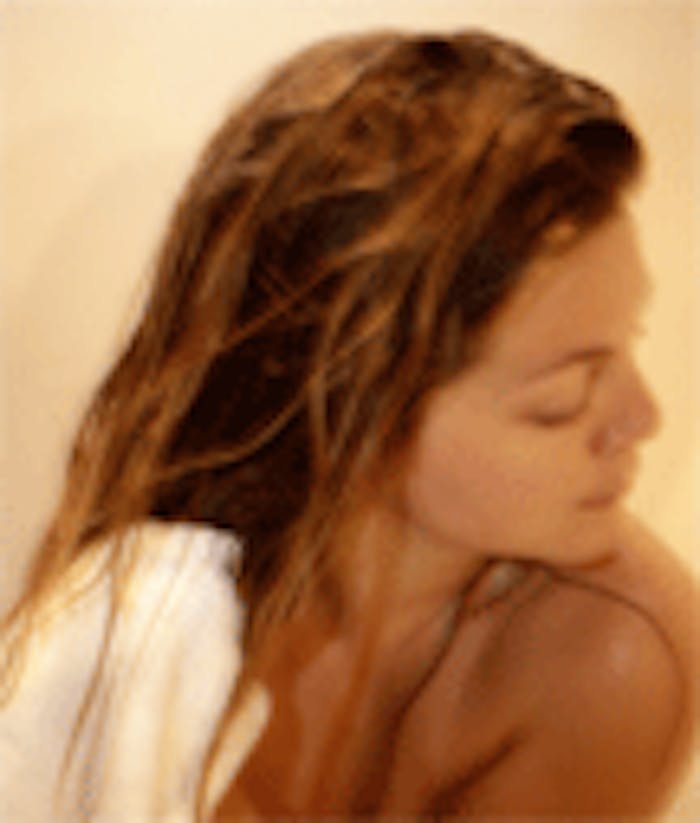 A recent scientific article published by two Brooklyn College researchers was honored with the Soap and Detergent Association (SDA) Distinguished Paper Award. The award, sponsored by SDA and the Surfactants & Detergents Division of the American Oil Chemists' Society (AOCS), honors the best technical paper published in 2005 in the Journal of Surfactants and Detergents, a publication of AOCS Press.
Professor Milton Rosen, director of The Surfactant Research Institute (SRI) at Brooklyn College of the City University of New York, received the award with one of his graduate students, Huiyu Liu. She received her master's degree while studying surfactants under Rosen at SRI. The Rosen/Liu paper was published in April 2005 and showed that when an aqueous solution of an anionic surfactant and an aqueous solution of a cationic surfactant are added sequentially to a hard-to-wet surface, such as polyethylene, they act synergistically at the interface between the solid and the aqueous phase to greatly enhance the wettability of the surface by water.
The paper, entitled, "Mechanism of the Enhanced Spreading of Some Mixtures of Anionic and Cationic Hydrocarbon Chain Surfactants on a Highly Hydrophobic Polyethylene Surface," was awarded at AOCS' 97th Annual Meeting and Expo in St. Louis, Mo. USA.