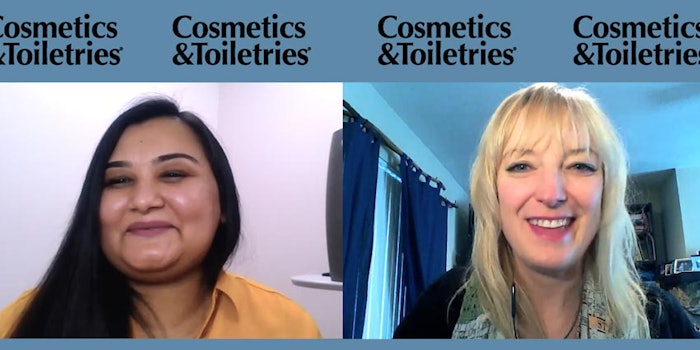 Turmeric, known for its anti-inflammatory and antioxidant effects, was recently integrated into a Burt's Bees healing lip balm, which was shown to improve the product's benefits.
Hemali Gunt, Ph.D., head of clinical scientific affairs for the company, explained in a recent interview. Following is an adapted excerpt.
"Most lip balms contain moisturizing ingredients and emollients, which form an occlusive barrier on the lips and provide hydration; and that's good—that is what we want on a regular basis," Gunt told Cosmetics & Toiletries. "But when you are treating extremely severe dry lips, with cracking and chapping going on, you want something additional."
So why turmeric? "Because when there is irritation in the lips, that is a low-grade inflammation. You want something that is going to soothe that inflammation. And in general, our skin is metabolically active, so there is also free radical generation happening. With both inflammation and free radical damage going on, that is where the antioxidative properties of turmeric come into play."
Click below to watch the full interview.