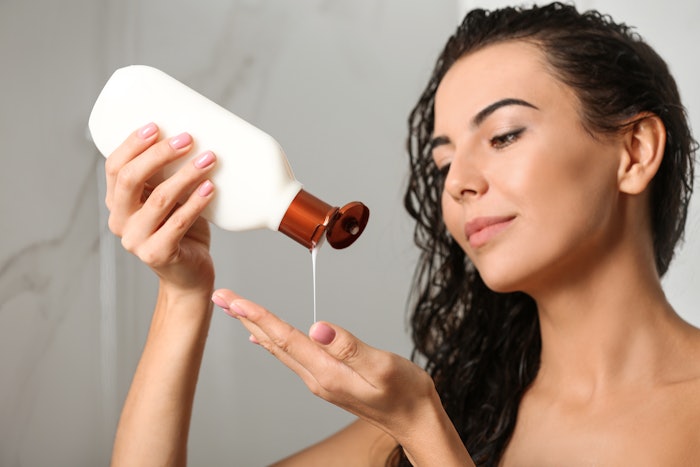 New Africa at Adobe Stock
Vivify Specialty Ingredients, owner of New Jersey-based Sandream Specialties (acquired 2018), has acquired California-based Access Ingredients, a specialist in specialty surfactants and active ingredients for skin and hair care applications, as well as Korean fermentation ingredients. 
Access also boasts its own technical laboratory and distribution center. 
The purchase "significantly" expands the beauty and personal care ingredient portfolio under the Vivify umbrella, according to the company. 
Vivify plans to maintain the Access Ingredients and Sandream Specialties brands in the marketplace and will reportedly represent both through a consolidated approach with customers.
Brian Leen, CEO of Vivify, said, "This acquisition reflects our commitment to the personal care industry and substantially increases our relevance as a provider of value-added solutions and high-quality ingredients to our customers. The combined product portfolio is expansive and addresses a very wide range of applications for skin and hair care as well as beauty products."
Trudi Leung, who founded Access Ingredients in 2012 and will continue to lead it as managing director, said, "I am proud of what we have achieved at Access for our employees, customers and suppliers and I am excited to work with the Sandream and Vivify team. This combination will provide the scale and support necessary for us to strengthen our position in the industry and embark on our next phase of growth." 
Bobby Gruber, president of Sandream Specialties, said, "This acquisition is one where everybody wins. Sandream and Access win because of the complementary nature of our products and geographic reach. Our customers win because of the expanded breadth of the product portfolio and increased technical and service capability. Suppliers win because we become an even stronger channel partner to the industry. Synergies abound with this combination, and the growth will be exciting."