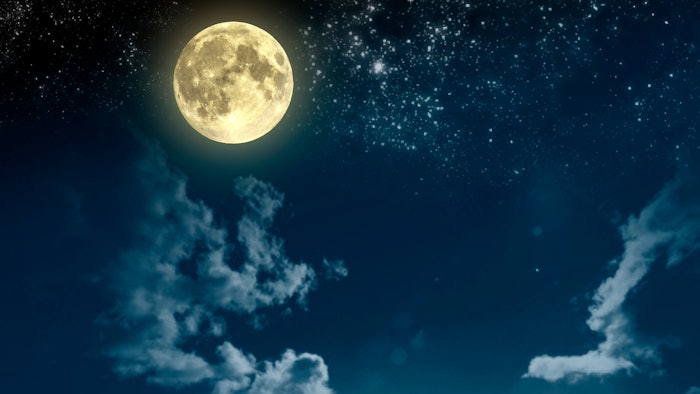 Lucas Meyer cosmetics by IFF has announced two launches for in-cos Global in Barcelona March 28-30. The line features nighttime skin care ingredients that help with regeneration and relaxation.
The actives improve nighttime skin recovery by acting with a dual mechanism of action targeting the improvement of sleep quality while having a direct topical action.
Related: in-cosmetics Global Announces 2023 Award Finalists
Regenight (INCI: Not Provided) is upcycled from Australian tea tree oil manufacturing and boosts the expression of melatonin-associated genes. It also restores the antioxidant capacity to improve nighttime skin regeneration and daily damage repair for rejuvenated, revitalized healthier-looking skin, per the company.
Through green-processed lavandin extract, Immunight (INCI: Not Provided) stimulates the production of melatonin by skin cells to resynchronize the skin's circadian rhythm and recharge the skin defense system for a more relaxed and radiant appearance. 
Both ingredients are China-compliant, preservative-free, COSMOS-approved, 100% natural origin (ISO 16128) and vegan-certified by the vegan society.