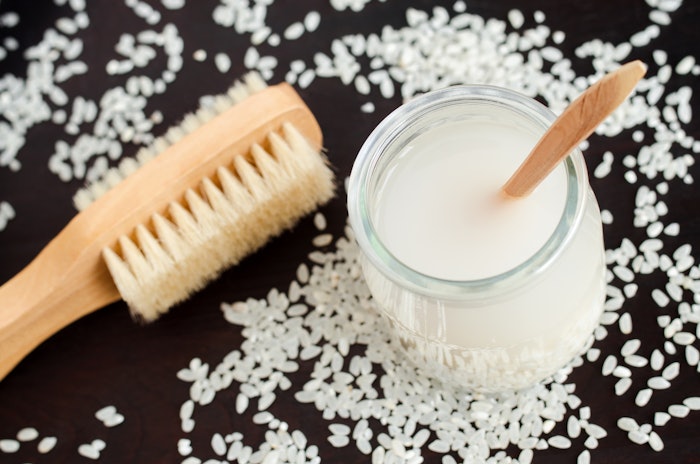 Photo 109542026 © Kazmulka | Dreamstime.com
Active Concepts tapped into rice water's popularity on TikTok and its ayurvedic roots to create ACB Rice Water SF (INCI: Not Provided) using a biotechnological fermentation technique.
Previously: Active Concepts Creates Makeup for 'Social Renaissance'
The use of fermented biomass allows for efficient extraction on a cellular level to enhance natural active ingredients. Rice is rich in starch, amino acids, vitamins and minerals, making it applicable for hair care routines since these and other nutrients are transported from the rice grain to the water, the company explained.
In this scenario, rice starch is hydrolyzed via the fermentation process to optimize its molecular content and provide ideal adsorption to keratinous substrates. Thus, rather than discarding rice water, after rinsing the grains, it may sustainably serve a second purpose of bringing forth scalp benefits and strengthening and manageability effects for hair..
According to Active Concepts, ACB Rice Water SF has been shown to: 
Maintain and enhance hydration, when compared with the untreated and H2O control. ACB Rice Water SF is therefore proposed as a suitable addition to finished formulas intended to promote hair hydration.
Protect hair at 5% ACB Rice Water SF in DI water; and
Impart a shinier and smoother texture than the DI water control.