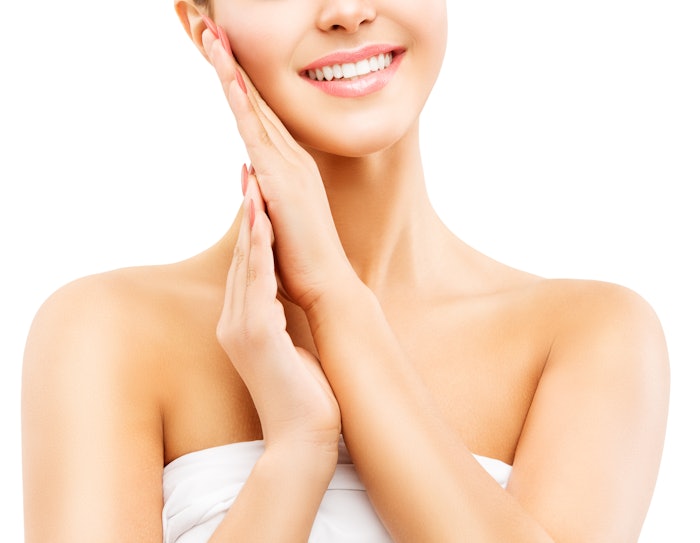 Photo 139857699 © Inara Prusakova | Dreamstime.com
AB Specialty Silicones introduced a line of PEG-free emulsifiers at the New York SCC Suppliers' Day.
Previously: Vinyl Gums Replace Hard-to-find Options in AB Specialty Silicones Launch
Thanks to their high performance, according to the company, the technologies could replace the industry standard by producing stable emulsions that comply with international regulations as well as environmental safety initiatives.
The PEG-free emulsifiers are said to improve sensory properties and give products a light feel. The product line is suitable for skin and hair care applications, with compatible options for both w/o and w/s emulsions. The ingredients also are offered in both cyclic and cyclic-free versions.