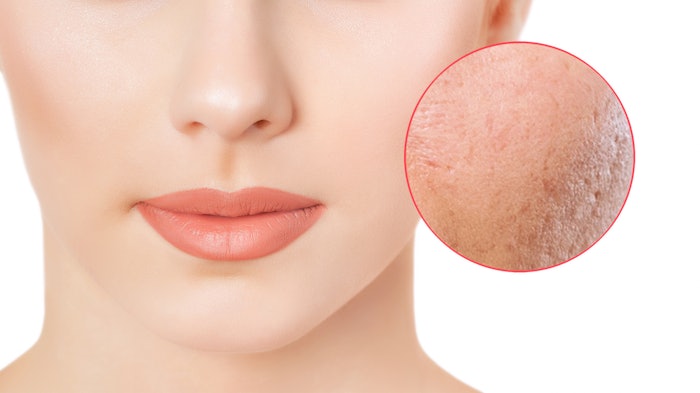 Photo 176847220 / Woman © Dmytro Dudchenko | Dreamstime.com
Givaudan Active Beauty has introduced Neoporyl (INCI: Water (Aqua) (and) Propanediol (and) Sodium Mannose Phosphate (and) Mannose (and) Lysine (and) Lactic Acid (and) Proline (and) Copper Sulfate), an active ingredient that reduces the size of enlarged pores by targeting dermis fragility and the biological root causes of parakeratosis, an alteration of the epidermal structure. These factors are strongly driven by genetics and environmental influences.
Featured archive: Shrinking Pores at Their Core: Gallic Acid Derivate Controls ROS and Sebum Factors
Crafted via biocatalysis, Neoporyl is said to offer efficacy against enlarged pores in just one week. Applications include face serums, night creams, pore-reduction skin care, skin texture homogenizers and primers. 
Clinical tests demonstrated a reduction of pore size in Caucasian women within just two weeks for all volunteers regardless of age. Increased efficacy was observed during a longer two-month trial, after which pore sized decreased 24% versus the placebo. Similar benefits were perceived among Asian men,  with a significant effect on pore size in just one week—up to 2.4× better than the placebo with an additional improvement of the skin appearance.
"Our experts in Skin Physiology and White biotechnology have designed Neoporyl, an innovative complex based on a biomimetic source of energy and key amino acids, to address the biological phenomena of parakeratosis and skin fragility," said Mathias Fleury, head of the actives category for Givaudan Active Beauty. "Our active ingredient is able to limit hyperdifferentiation in the epidermis; reduce nucleated cell density in the stratum corneum; restore collagen production in the fragile dermis; and boost mature collagen and decorin production."