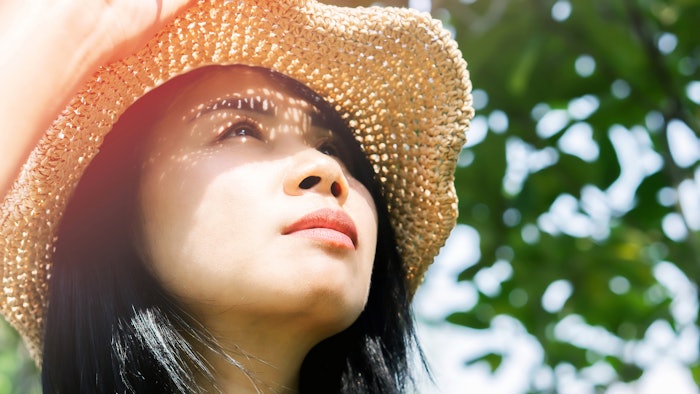 ID 216590132 © Siriporn Kaenseeya | Dreamstime.com
Inspired by the diversity of ceramides and sphingolipids, Evonik's Sphinox Defenda (INCI: Hydroxybutyroyl Phytosphingosine (proposed)) is a derivative of the naturally occurring phytosphingosine, offering skin defense and protection benefits.
Defending the skin on a cellular level, Sphinox Defenda protects the skin from UV-induced DNA damage while also fighting environmental aggressions. At the same time, the active accelerates skin regeneration and can re-balance the skin tone after summer environmental stresses. Additionally, it also reduces signs of sun-induced premature aging.
Previously: Evonik Naturally Controls Odor with Dermosoft G 3 CY