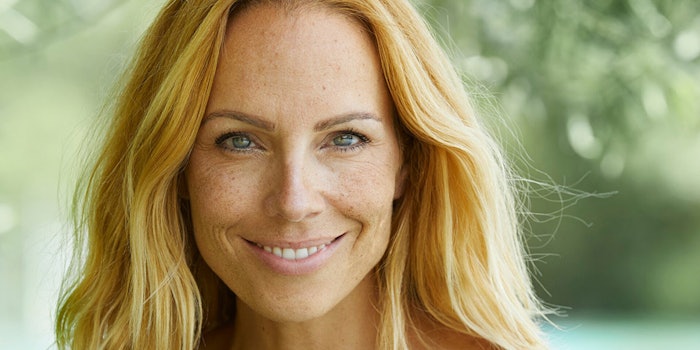 Merck KGaA
Merck KGaA has debuted RonaCare Epintegrity (INCI: Serine (and) Calcium Lactate (and) PCA (and) Arginine (and) Histidine) to support the skin's natural moisturizing factor (NMF).
Previously: Merck KGaA Certifies Entire Cosmetics Portfolio as Halal
RonaCare Epintegrity is a composition of selected natural amino acids and components of the NMF. It provides calcium to skin cells in a cell-friendly form and induces the formation of crucial proteins. These proteins include occludin, a key tool for skin building and maintaining its integrity.
According to the company, in vitro studies have shown the ingredient increases the availability of calcium to skin cells and supports junction protein formation.