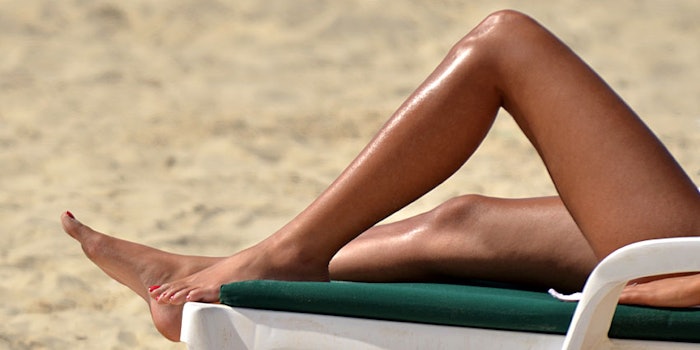 Photo 55591300 © Rafael Ben Ari | Dreamstime.com
DSM's Syn-Glow (INCI: Benzoyl Dipeptide-18 D-Phenylalanyl Arginyl D-Tryptophan Dipropylamide Mesylate) is a glow-boosting synthetic skin peptide ingredient that works with the skin to bring out its natural radiance.
Related: Coco & Eve x Sand & Sky Launch Face Tan Set
According to the company, Syn-Glow effectively imparts visible, long-lasting effects for a healthy glow in five days for a prolonged summer bronze. More specifically, the active was proven in vitro to activate the Melanocortin 1 Receptor (MC1R).
From a library of 100+ peptides, this ingredient showed the highest efficacy. Further, MC1R not only targets skin tone, but also modulates skin's defenses against oxidative stress caused by UV irradiation. Thus, the ingredient enhances the DNA repair machinery of the cells to fight against UV-induced DNA damage. 
Additionally, the active is a vegetable glycerin-based aqueous solution that is PEG- and preservative-free, and vegan-friendly.