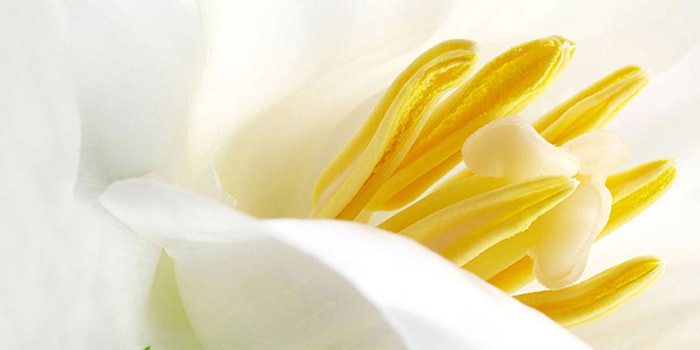 Aneco
Aneco's AC-VB5 (INCI: Panthenol), also known as pro-vitamin B5, is described as a versatile active ingredient with moisturizing, soothing and repairing properties.
Previously: Aneco's AC-VBE 'Warms Up' to Personal Care
AC-VB5 reportedly can give skin and nails a soft and smooth appearance. It also has the ability to improve the resistance of hair to mechanical stress.
According to the company, AC-VB5 is the provitamin of vitamin B5, which plays a key role in the human intermediary metabolism. It can impart long-lasting moisturization and is said to increase the strength of the hair shaft.