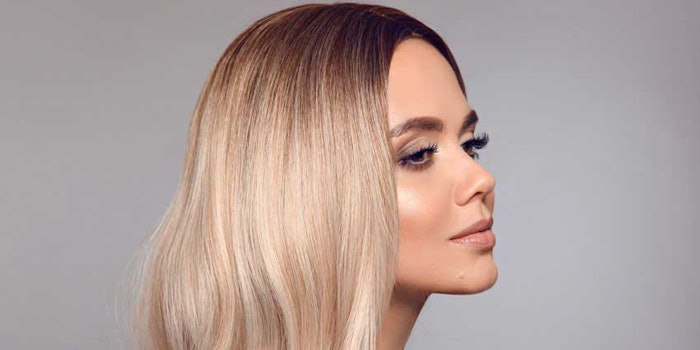 Photo 149778344 © Victoriaandreas | Dreamstime.com
Novachem has created CapilAcid (INCI: Water (Aqua) (and) Glycerin (and) Aristotelia Chilensis Fruit Extract), a 100% natural active ingredient obtained from the Maqui fruit, which is rich in anthocyanins.
Previously: Novachem Enhances Natural Skin Luminosity with Lumiglow
According to Novachem, due to the high antioxidant power of delphinidins, Capilacid: prevents the lipid peroxidation of the hair's F-layer, preventing its peroxidation; promotes the hydrophobicity of the hair fiber; and favors the cohesion of the cuticles.
Applications include products for co-washing, low shampoo or no shampoo washing methods, particularly in shampoos, conditioners and treatments. The company notes the active is ideal in low pH formulations due to its high stability and effectiveness in acidic media.