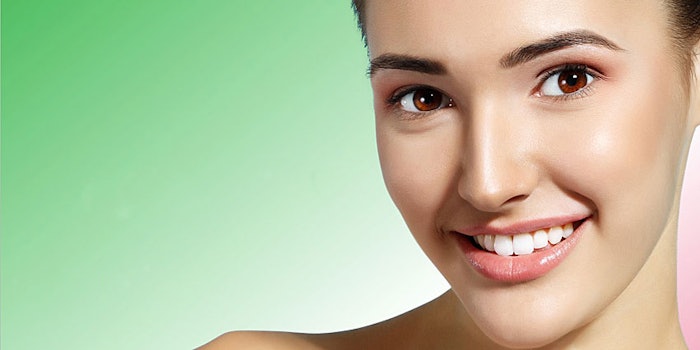 http://www.corum.com.tw/about_news_detail.php?id=50
Corum has created a greener version of its original Azeclair active ingredient: Azeclair P (INCI: Potassium Azeloyl Diglycinate). The product omits the water present in the original, making it lighter and reducing its carbon footprint during transport.
Related: Corum Offers Post-mark Relief with Epi-On
Azeclair P is designed for oily and acne-prone skin and reportedly demonstrates high efficacy for sebum normalizing, skin brightening, moisturizing and anti-pollution. According to the company, it is gentle and non-irritating to the skin and mucosa. It is particularly suitable in skin care products to prevent "maskne" and is highly recommended in clear solutions for pore cleansing and dull skin treatments.
The active is provided in powder form with higher purity and is free from preservatives. It is highly water-soluble and compatible with various cosmetic ingredients. Its weight during shipping is said to be 33% less, which reduces CO2 emissions by 11-15%.