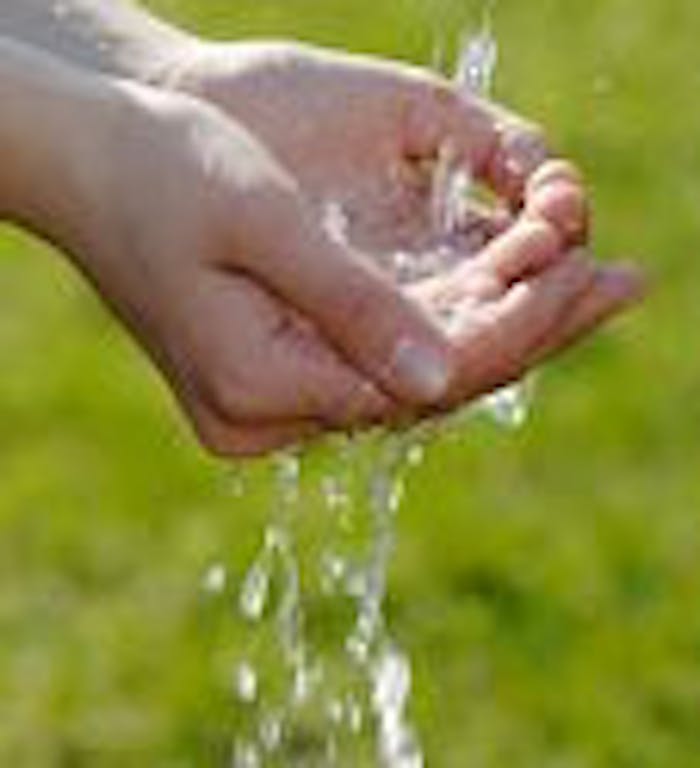 There has been a steady growth of products introduced to the sanitizing market, according to a report by the Mintel Global New Products Database (GNPD). The increase in sanitizing products for home, work, public places and food reportedly is due to heightened levels of germaphobia.
Worldwide, anti-bacterial non-food products increased from nearly 200 in 2003 to 1,610 in 2006, according to Mintel. Non-food products are soap and bath products, skincare, household products, oral hygiene, healthcare products, diapers and feminine hygiene, deodorants, haircare, cosmetics and pet products. Also, 2007 has seen over 1,700 anti-bacterial products launch already. The United States has seen the most anti-bacterial launches, according to the company. The report showed 170 anti-bacterial product launches in 2006 and nearly 200 so far in 2007.
A recent surge in anti-bacterial products is attributed by the company to cautions, recalls and panics concerning products. Examples include outbreaks of e. coli., avian flu, SARS and superbugs in the EU.
Youngadults, aged 18-24,  had the highest incidence of anti-bacterial product usage, according to the report. This detail reportedly will secure the future sucess of anti-bacterial products. The future of anti-bacterial products, according to Mintel, will take advantage of the natural/organic trend to produce natural antibacterial products.