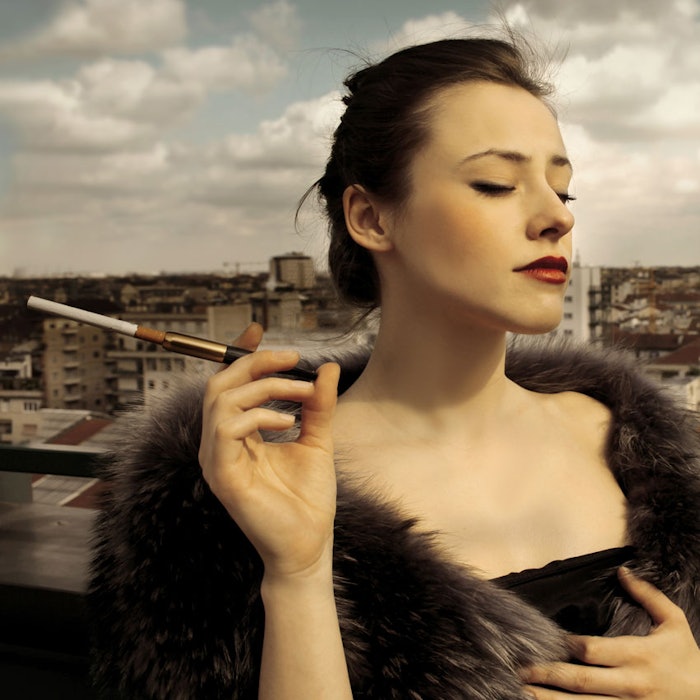 With the various approaches to provide anti-pollution benefits, German ingredient maker bitop AG targets particles, heavy metals and polycyclic aromatic hydrocarbons (PAHs) with its 28Extremoin (INCI: Ectoin (and) Hydroxyectoin) ingredient, highlighted during in-cosmetics North America.
According to the company, this powerful anti-pollution active is based on a so-called extremolyte molecule that protects skin from stress, wrinkle formation, hyperpigmentation and dark spot formation. Its acts by inhibiting matrix metalloproteinase-1 (MMP-1) and pro-opiomelanocortin (POMC) expression, which are induced by environmental pollution parameters including particulate matter, ultra-fine particles or heavy metals and PAHs.
The anti-pollution efficacy of the product was shown in vivo, with a 34% inhibition of the reactive species malondialdehyde (MDA), in pollution-stressed skin. 28Extremoin is 100% natural (Ecocert), patented and made in Germany; it is also suitable for sensitive skin.