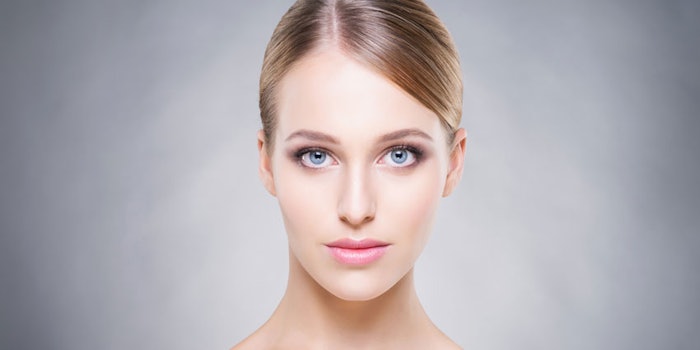 Photo 58579086 © Maksim Shmeljov | Dreamstime.com
Seevix has put a vegan spin on spider silk with its SVX (INCI: Not Provided) biopolymer material.
Archived: Patent Pick: Spider Silk Slow Release
The ingredient is an animal-free and eco-friendly biopolymer silk that is said to boost the performance and capabilities of cosmetic products by enhancing their physical properties, e.g., elasticity, strength and durability. This, in turn, enables the development of sustainable, lighter and thinner products, ultimately achieving improvements in skin and hair care.
Specifically, SVX has been shown to provide moisture retention; antioxidant and antiradical activity; pollution protection; active ingredient protection; improvements in ingredient loading and slow release; and thermal and chemical durability. For skin care, SVX can be implemented in anti-aging, wrinkle reduction, sun and pollution protection products. For hair care, the biopolymer can help with heat and pollution protection; shape retention; and color maintenance.
According to the company, in a study of the material's anti-pollution activity, a formula with and without 100 mg SVX was spread evenly onto a polyurethane skin model, to which 3 mg/cm2 carbon particles were applied on the surface. The pollution particles were less adherent to SVX, even after the surface was washed 5× under running water and followed by washing cycles and gentle scrubbing.
Additionally, in hair care, the material was found to strongly adhere to damaged areas on the hair surface, providing protection against heat and chemical damage. Finally, SVX reportedly improved color retention in dyed hair.
Related: Vegan Silk Peptide Surpasses Silicones for Hair Benefits