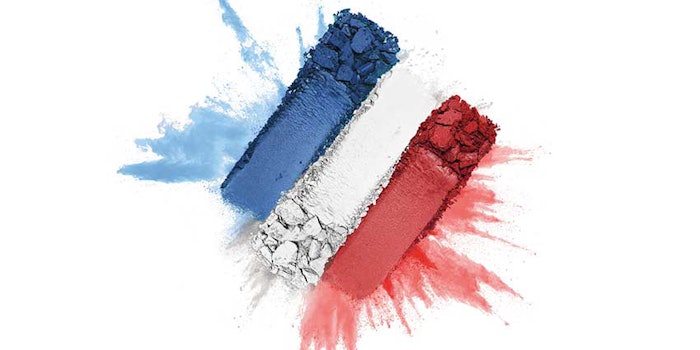 Imerys
Imerys presents ImerCare 6M (INCI: Mica), a 100% natural, COSMOS-approved mica. The ingredient is reportedly ideal for powder foundations, eye shadows and blushes.
Related: [video] Cosmetics R&D Vlog: Art-inspired Approach to Powder Foundations
According to Imerys, in contrast with a standard mica, ImerCare 6M has been specially engineered to confer high cohesiveness in pressed powders while ensuring transparency and luminosity, which is suitable for all skin tones. Additionally, the ingredient can be incorporated at more than 70% in compact powder formulations.
ImerCare 6M was developed in response to end users who increasingly seek natural and sustainably sourced ingredients in their products. According to the company, one of the examples of this trend is the rise of mineral makeup products, where natural mineral powders such as mica, kaolin and iron oxide are the main ingredients. Among these minerals, natural mica is particularly notarized for its optical and physical properties.
For more information, contact Imerys.