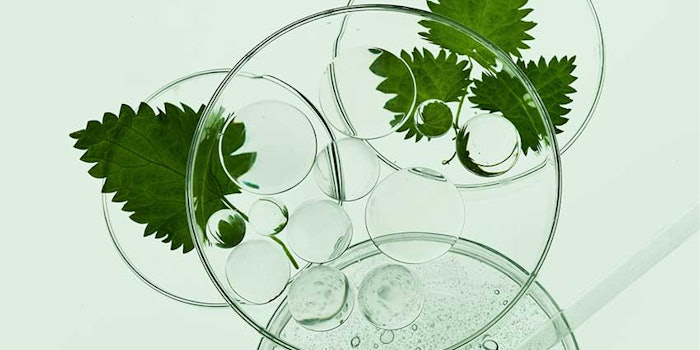 Jeen International
As formulators continue to face challenges posed by natural ingredients, Jeen International Corp. has launched an active to maintain product stability and shelf-life: Jeecide Cap-7 (INCI: Caprylyl Glycol (and) Glyceryl Laurate (and) Glyceryl Undecylenate).
Related: Stability Testing Guidance for Product Safety and Shelf-life Insight
This multifunctional cosmetic ingredient is free of phenoxyethanol, parabens, MITs and formaldehyde releasers. It contributes antimicrobial activity against Gram-positive and Gram-negative bacteria, yeast and mold in cosmetic formulations while also offering emollient and skin conditioning properties.
The ingredient is a clear liquid that can be used in both leave-on and rinse-off applications. It is applicable in anionic, cationic and nonionic formulations.
For more information, contact Jeen International Corp.