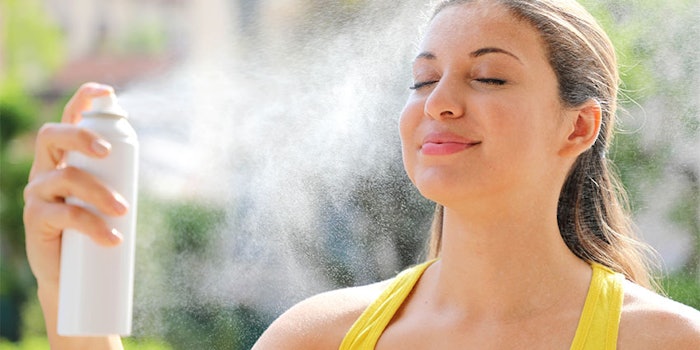 Photo 180905595 © Sergiomonti | Dreamstime.com
DSM has expanded its Parsol line with two additional UV filter actives: Parsol ZX (INCI: Zinc Oxide (and) Triethoxycaprilylsilane) and Parsol 1789 (INCI: Butyl Methoxydibenzoylmethane).
Related: DSM Completes Acquisition of Erber Group
Zinc has a positive public image and is typically the foremost ingredient sought in mineral sun care products. DSM's grade of zinc oxide, Parsol ZX, is said to offer ease of formulation, as it provides higher dispersibility compared with benchmark products.
Parsol ZX is an inorganic UV filter with a broad UVA‐UVB absorption curve that also correlates with the blue light spectrum. With its balanced blend of nano and non-nano particles, this ingredient offers good transparency against tested benchmarks. It also maintains low viscosity when tested in different emollients, meaning high use levels are possible without compromising on dispersibility.
Also, Parsol 1789 is a strong and efficient UVA absorber for sunscreens and other skin care formulations. It enables broad protection when combined with effective UVB filters and can also contribute to SPF. Parsol 1789 is an oil-soluble, white to pale yellow powder that must be completely solubilized in formulations. It works with a range of solubilizers including UVB filters and many emollients. This UV filter is approved worldwide.
Note that adequate amounts of suitable solvent should be chosen to avoid recrystallization of Parsol 1789 during storage. According to DSM, to maximize utilization and high performance, this ingredient should be properly photostabilized.
For more information, contact DSM.