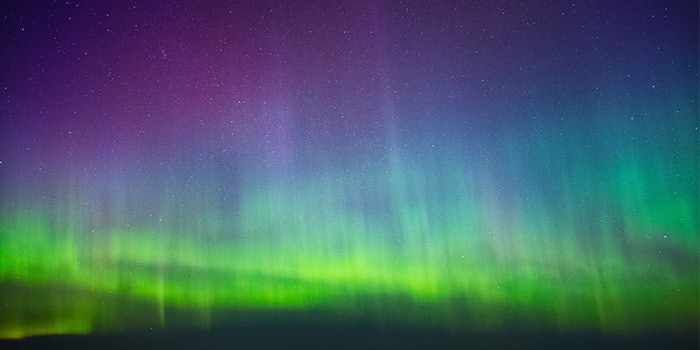 Photo 52083815 © Nejron | Dreamstime.com
Borēaline Aurora (INCI: Maltodextrin (and) Pinus Strobus Bark Extract) from LucasMeyer Cosmetics by IFF is an ingredient derived from white pine that improves complexion and luminosity to provide radiant and glowing skin.
Related: White Pine Breakthrough for Post-Menopausal Skin Care
According to the company, Borēaline Aurora simultaneously works on three parameters of skin complexion: evening out and reducing skin pigmentation by inhibiting melanin synthesis with a direct and indirect (cell-to-cell communication) action on melanogenesis; decreasing the appearance of skin redness by reducing inflammation; and improving skin translucency and reducing yellowness by protecting skin proteins from carbonylation.
Reportedly, the bark contains a high concentration of bioactive molecules that are synthesized by the tree naturally as part of its own self-defense mechanism. These molecules are extracted just after lumber production and before the bark is recycled into green energy or composted. Borēaline Aurora is the company's fourth green active ingredient launched through this circular economy concept.
Clinical testing of the ingredient showed results after only 14 days on the face and hands in Caucasian and Asian skin types. One study examined skin translucency and spot depigmentation in 24 female volunteers (13 Caucasian and 11 Asian), ages 52-70 years old, wherein volunteers applied 1% Borēaline Aurora cream and a placebo cream twice daily. Age spot color was measured by a chromameter, which showed spot depigmentation increased by 28%. Skin translucency was measured by a Transluderm device, which showed skin translucency increased by 24%, compared with the placebo.
In another clinical study, 24 female volunteers (20 Caucasian and 4 Asian) ranging from 52-70 years old applied 2% Borēaline Aurora cream or a placebo on the hands twice daily. Measurements of age spot color on the hands were taken by a chromameter, which showed redness was reduced by 8.9% and spot yellowness was reduced by 3.6%, compared with the placebo.
For more information, contact LucasMeyer Cosmetics by IFF.