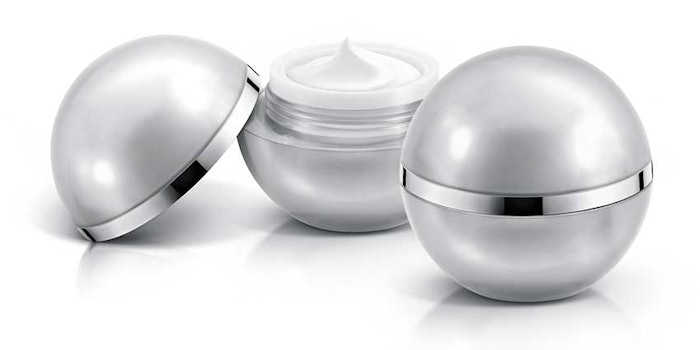 Paradigm Science Inc. has introduced Jewel Silver A (INCI: Not Provided), a colloidal silver antimicrobial for personal care cosmetic ingredients.
Special report: Safer packaging post-COVID-19
Manufactured by SK Bioland, Jewel Silver A is reported to be safe and highly efficient and requires only a low dose in formulations. Even in a low dose, Jewel Silver A is highly beneficial against gram-negative and gram-positive bacteria, fungi, and some viruses.
Related: Alternative Preservative Derived from Human Antimicrobial Peptide
This ingredient blend is easily dispersable and can be used as a sole preservative or as a preservative booster in cosmetic formulations. The recommended dosage is 0.2%.
For more information, contact Paradigm Science Inc.