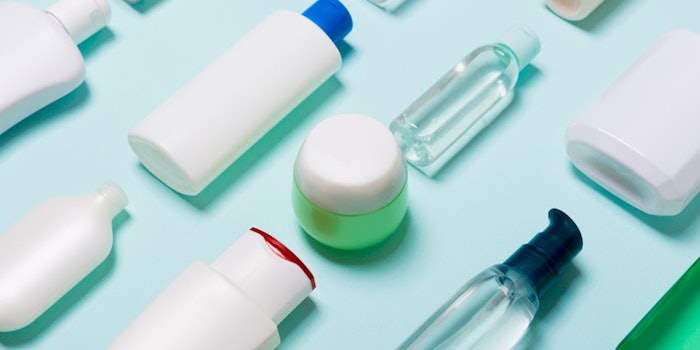 Improving hygiene to prevent the spread of the SARS-COV-2 strain of coronavirus is one of the best defenses that today's consumer have. In relation, Salvona prepared a kit of multiple product prototypes featuring its antiseptic ingredients.
The HydroSal brand BKC (INCI: Water (aqua) (and) Polyvinyl Alcohol (and) Benzalkonium Chloride (and) Alcohol (and) Phenoxyethanol (and) Ethylhexylglycerin (and) Acrylates Copolymer) and Natural Antiseptics (INCI: Not provided) ingredients are highlighted across the formula range, including: a Natural Protecting and Refreshing Wash; Naturally Protecting and Moisturizing Instand Foam Cleanser; Guarding and Deodorizing Spray; and Protecting Facial Mask with Color Indicator.
HydroSal BKC is a skin-friendly antiseptic technology for alcohol-free application. It is said to provide lasting protection and is released upon exposure to moisture, i.e., perspiration, to provide targeted biocidal activity on demand.
HydroSal Natural Antiseptics is comprised of a delivery system and a blend of natural oils with antiseptic and antifungal properties. It provides lasting protection against microbes reportedly thanks to its surface adhesion. Alcohol-free, it is actived by water and provides extra protection where it is needed most, on wet surfaces. The company notes it is an easy-to-formulate, water-compatible system for broad spectrum inhibition at low use levels.
For more information, contact Salvona Technologies.