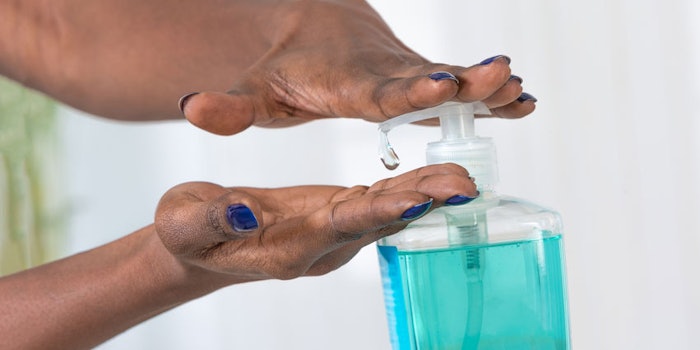 While the coronavirus is unfortunate, it has given rise to an opportunity for suppliers of antibacterial agents. Novachem is one of these, and the company's Zinc Sebum product provides a natural solution.
Comprised of cinnamon, Hamamelis (witch hazel) mallow, thyme and zinc peptides, Zinc Sebum acts as an astringent and imparts sebo-normalizing action. It additionally provides natural hydration and decongestive action on the skin and scalp.
In a novel, alcohol-free antibacterial gel incorporating it, the company showed that in just 30 sec, it imparted strong batericidal power (99.9%) against microbial flora present on the hands.
For more information, visit Novachem's website.