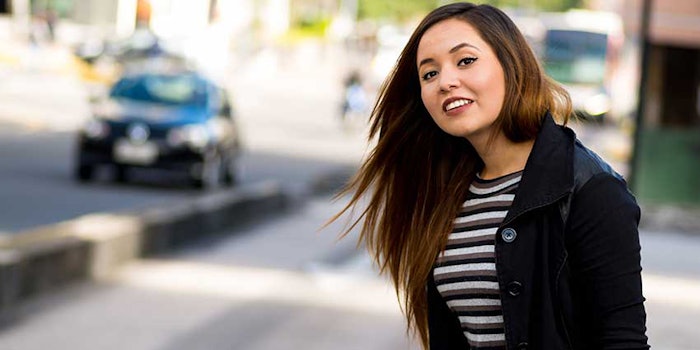 A new antioxidative ingredient reportedly not only protects skin from the effects of air pollution, but may also inhibit pigmentation caused by pollution, as shown in animal melanoma cell models.
Based on a marine amino acid, Thiotaurine (INCI: Thiotaurine), from Shanghai Huiwen Biotech Corp., creates a protective umbrella for skin microecology to reduce polluaging, or effects of aging due to pollution. According to the company, the ingredient can repair cell damage; inhibit haze-induced oxidation of skin; resist inflammation; and enhance the skin's barrier function. 
The ingredient may also induce cell death in order to reduce pigment deposition caused by pollution; efficacy testing by the company found Thiotaurine to inhibit the growth of mouse melanoma cell B16. (The company notes the ingredient's melanoma-related claims are still being researched.)
Thiotaurine debuted at PCHi, held in Guangzhou, China, from February 26-28, 2019.