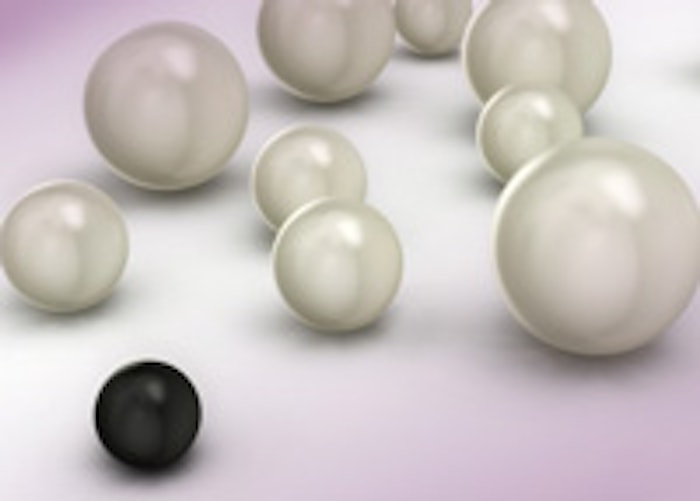 Rahn AG will formally launch an active designed to fight age spots and illuminate skin in April during In-Cosmetics. Illumiscin (INCI: Not Provided) includes oleuropein, vitamin C and zinc PCA to fight the expression of melanin and lipofuscin, the pigments responsible for age spots.
According to the company, in vivo studies demonstrated the active successfully reduced the size of age spots by 14.2% after two weeks of use, and 21.2% after three months. The study also showed the blend reduced the contour sharpness of age spots by 13.5% after three months of use. In addition, an in vitro study of the material showed a reduction in lipofuscin formation.
The active is recommended at 3-7% in facial or body care products claiming to reduce age spots. It is water soluble and can be incorporated into cosmetic formulations such as gels and emulsions.