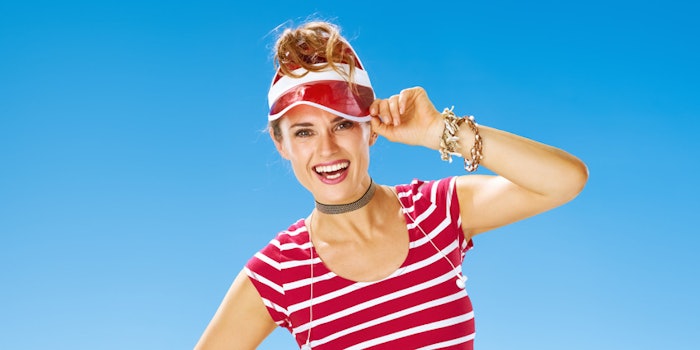 Hallstar has launched a China-compliant photostabilizer, AvoBrite (INCI: Acrylates Copolymer), to solve customers' regulatory challenges, while delivering photoprotection.
The most popular UVA filter, avobenzone, requires a stabilizer to remain effective and with AvoBrite formulated in VProve's Daily Perfect Sun Essence from Korean manufacturer, Cosmax, the product can be applied daily to guard skin against environmental effects of modern-day city life.
"Hallstar has earned a reputation for market expertise and formulation know-how and AvoBrite is a great example of how we collaborate with customers to address their needs," said Dennis Zlotnik, market development manager, Beauty & Personal Care, Hallstar.
"We began the development process at our lab in Chicago and collaborated closely with our center-of-excellence in Suzhou, China, which enabled us to meet a very tight deadline," explained Felicia Parks, Ph.D., technical director for Beauty & Personal Care, Hallstar. "We were also greatly helped by conducting in vivo trials for AvoBrite in Korea and iterating extensively with our largest channel partner in that region."